Discover our Exclusive Off-Market Real Estate Listings
These hidden gems offer exceptional value, exciting potential, and you won't find them anywhere else!
Exclusive Listings
Recently Added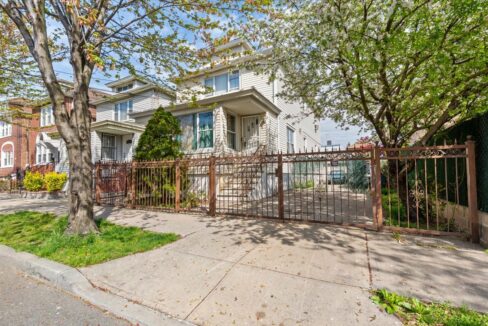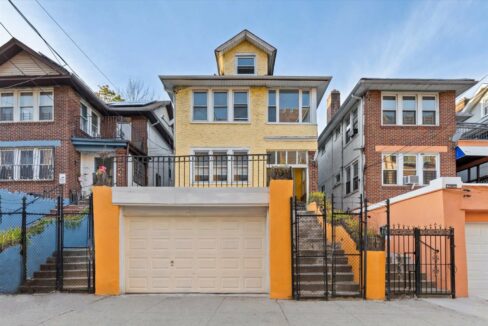 Exclusive Listings Map
New York
Marcus and his team at Soler realty definitely did the impossible! Despite any hiccups, he constantly reassured me that he will work his hardest to get the best representation and deal for me. I feel that he is well prepared for any obstacles that he may encounter. Although the task was difficult in my case, Marcus never gave up on me. We communicated and was transparent throughout the entire process ... I am a happy and satisfied client. Team Soler realty is exceptional ! My next home purchase in the future, I will not have any reservations in reaching out to them as a client again. I wholeheartedly recommend this company without hesitation for anyone who wants to buy or sell a home . He has a full force of amazing teams. They are above and beyond !!! Thank you so much.

Ravy Chan

My experience has always been excellent when working with Marcus and his team. Second time around, and they continue to go above and beyond for us. Cant thank them enough 💯 Always my #1 recommendation. #Shoutout to Melissa for dealing with my numerous late calls and texts, and always keeping a professional and kind demeanor. And Marcus, what can I say… thank you for treating us as family. We are extremely grateful 🙏🏽

Cinthya Melo

This place is extremely professional and knowledgeable. You are always treated with utmost care and patience throughout the whole Sell/Buy process. Marcus Soler and Dariel Frias are excellent at what they do...always making sure the customer is in the loop every step of the way. They are just as good, perhaps better, than the bigger name realty companies out there. Trust them in your real estate needs. I will recommend to friends and family in the future.

VICBURG001

I recently had friends looking for a real estate agent in NYC that spoke Spanish. I sent her Marcus' info and she choose him to be her agent. My friend who is older and primarily speaks Spanish, felt more comfortable working with Marcus and his team. Their ability to communicate effectively and bridge any language barriers was truly impressive.

Dulce Ridder
Sell Your Home with Us
Sell your property for top value. Our specialized team maximizes profits through effective marketing strategies. Discover more about our services and achieve optimal results today.